Statement of Accreditation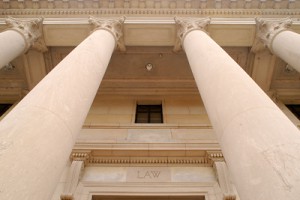 Accreditation for the American Bar Association is administered and monitored through the Office of the Consultant on Legal Education/Section of Legal Education and Admissions to the Bar. Contact the ABA at 321 N. Clark Street, 21st Floor, Chicago, IL 6065, or call (312) 988-6738 about the accreditation of the LSU Paul M. Hebert Law Center (www.americanbar.org/aba.html).
The LSU Paul M. Hebert Law School is a member school of The Association of American Law Schools (AALS). Contact the AALS at 1201 Connecticut Ave., N.W. Suite 800, Washington, D.C. 20036-2717, or call (202) 296-8851 (www.aals.org).