Back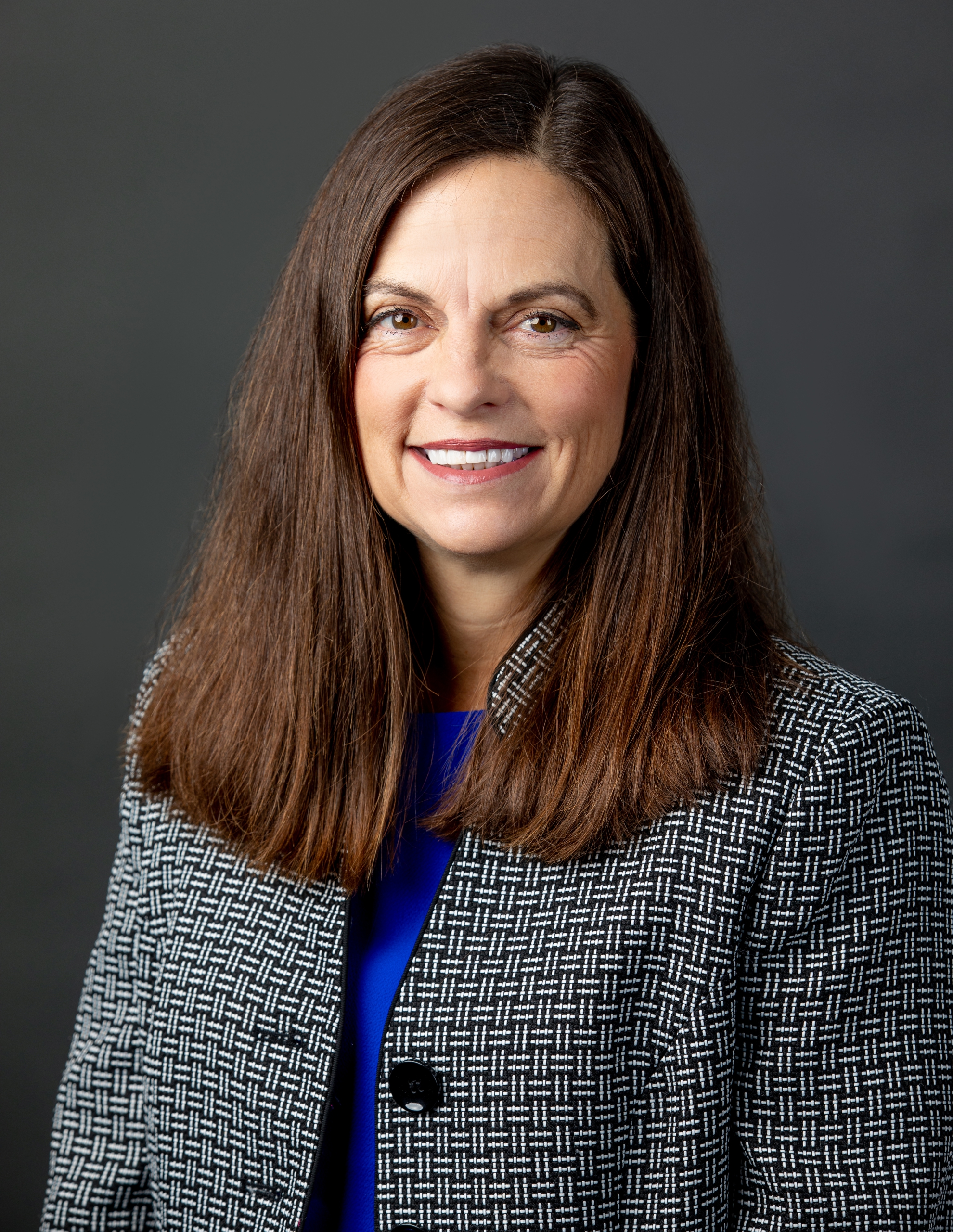 Education
B.S., 1990, Louisiana State University
J.D., 1993, Louisiana State University
Contact Information
Heidi Howat Thompson
James E. and Betty M. Phillips Professorship
Assistant Professor of Professional Practice
Biography
Heidi Thompson received her Juris Doctor from LSU in 1993, where she was a member of the Louisiana Law Review and graduated Order of the Coif. She also served as Executive Secretary and Executive Vice-President of the Student Bar Association.
After law school, Thompson worked as a law clerk for the Honorable Fred C. Sexton of the Louisiana Second Circuit Court of Appeal in Shreveport, Louisiana. Thompson subsequently practiced in the insurance defense, domestic law, workers' compensation, and personal injury fields. Thompson left private practice to work at the Louisiana First Circuit Court of Appeal, where she was a research attorney for the Honorable Burrell J. Carter, Chief Judge. Thompson additionally served as an adjunct instructor of Appellate Advocacy at the LSU Law Center in 1997, 1999, and 2000.
In August 2001, Thompson joined the LSU Law Center as an Assistant Professor of Professional Practice. Thompson has presented CLE seminars on citation, effective brief writing, and Louisiana domestic law to various bar associations, Louisiana agencies, law firms, and to the Louisiana Appellate Project. She has also presented at multiple LWI Bi-annual Conferences and LWI One-Day Workshops. Thompson also presented a poster at the 2012 LWI Bi-annual Conference and the 2013 AALS Conference.
Thompson has served as a faculty member of the Kaplan Louisiana Bar Review and is on the Board of Editorial Advisers for the third and fourth editions of The Redbook.
Courses Taught
Legal Research, Writing, and Analysis I (Law 5021); Legal Research, Writing, and Analysis II (Law 5022)
Selected Publications
Annie Scardulla & Heidi Thompson, 6 Cs of Legal Writing, Baton Rouge Lawyer, January/February 2020, at 18
Louisiana Bluebook and ALWD Citation Exercises, LexisNexis Interactive Citation Workstation, September 2015 (with Grace H. Barry & Marlene Krousel)
Louisiana Practitioner Rules for Citation to Legal Authorities, LexisNexis Interactive Citation Workstation, September 2015