Quote from Students and Faculty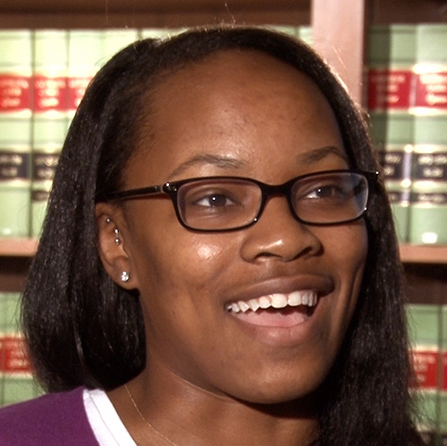 Tiffany Bush
Class of 2016
"You're in class every day with the same people, you study with the same people ... The people around you, you build the strongest of bonds with them."
Did you know?
In 2012, the LSU Law Center received formal approval from the Louisiana Board of Regents and the LSU Board of Supervisors to establish an
Energy Law Center
, the first such center in Louisiana and one of a handful operating in law schools nationwide. The Center prepares lawyers for the full range of 21st century practice in the complex world of energy law. The
Graduate Certificate in Energy Law and Policy
(the "Energy Certificate") allows the Paul M. Hebert Law Center to officially recognize students who have demonstrated substantial competence in the study of energy law and related subject matter.
LSU Law Highlights
2017-2018