Back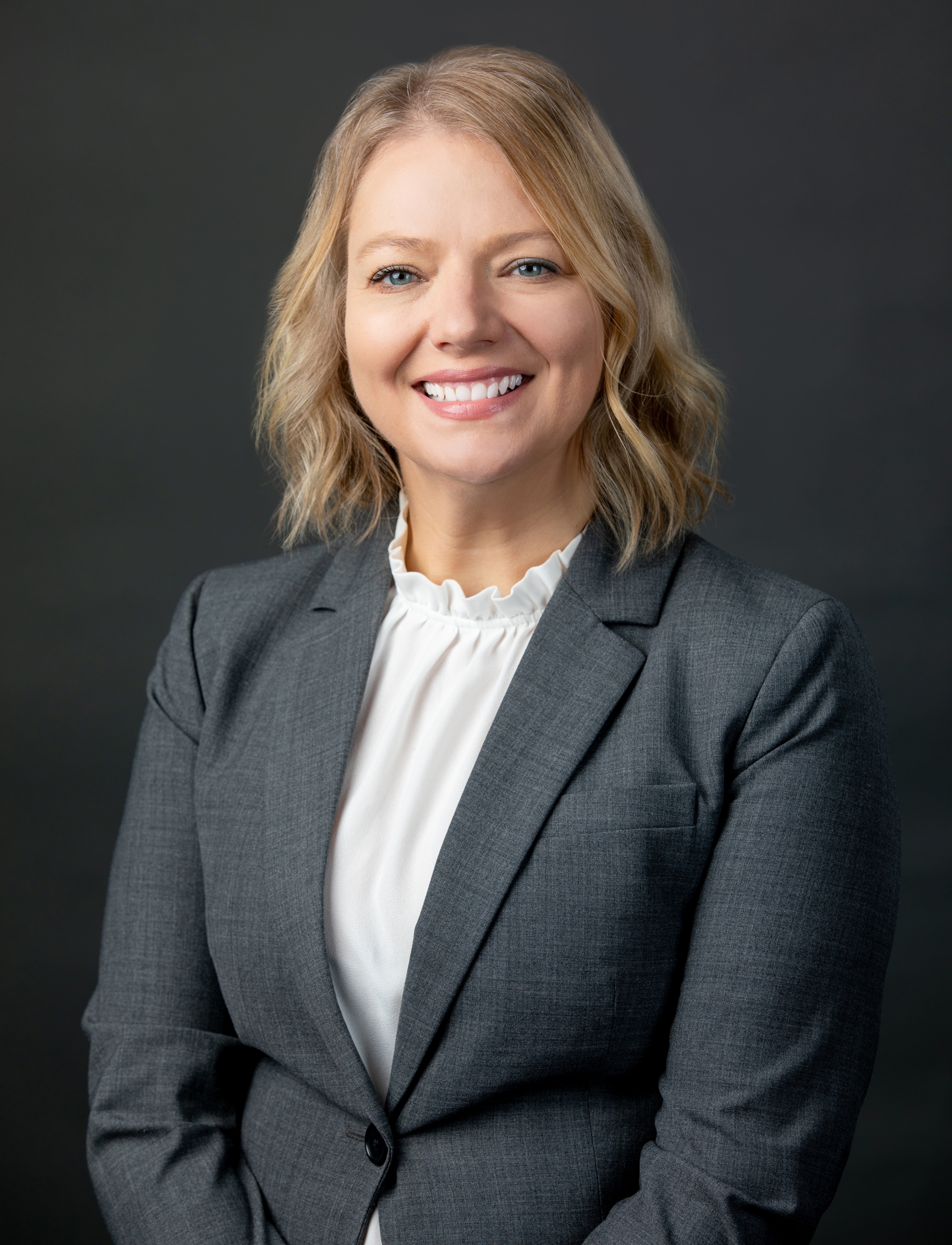 Contact Information
Susan Tanner
Assistant Professor of Professional Practice
Biography
Professor Susan Tanner is an Assistant Professor of Professional Practice and teaches first-year Legal Research and Writing at the Law Center.
Before coming to LSU, Prof. Tanner served as the Assistant Director of First-Year Writing at Carnegie Mellon University, where she oversaw and mentored new writing faculty and helped develop the curriculum for a new first-year course, Writing about Public Problems, a course on written advocacy and proposal writing.
She received her PhD in Rhetoric from Carnegie Mellon University, where she held the A.W. Mellon Digital Humanities Fellowship in 2016 and the William S. Dietrich II Presidential Doctoral Fellowship in 2017. She holds a Master's degree in Rhetoric and Composition from Arizona State University and a JD from Indiana University Maurer School of Law, where she was a Balfour Merit Scholar and graduated cum laude.
Her scholarship focuses on legal language and linguistic access to justice. For her dissertation, "The Rhetorical Force of the Law: An Analysis of the Language, Genre and Structure of Legal Opinions," she analyzed the way precedent is formed in legal opinions using large-corpora sociolinguist and micro-level discourse analysis methods.
Before entering academia, Prof. Tanner worked in a variety of legal areas including: complex litigation cases at Orrick Herrington & Sutcliffe, education legislation for Students First, and taxpayer representation at a Low-Income Tax Clinic.