Back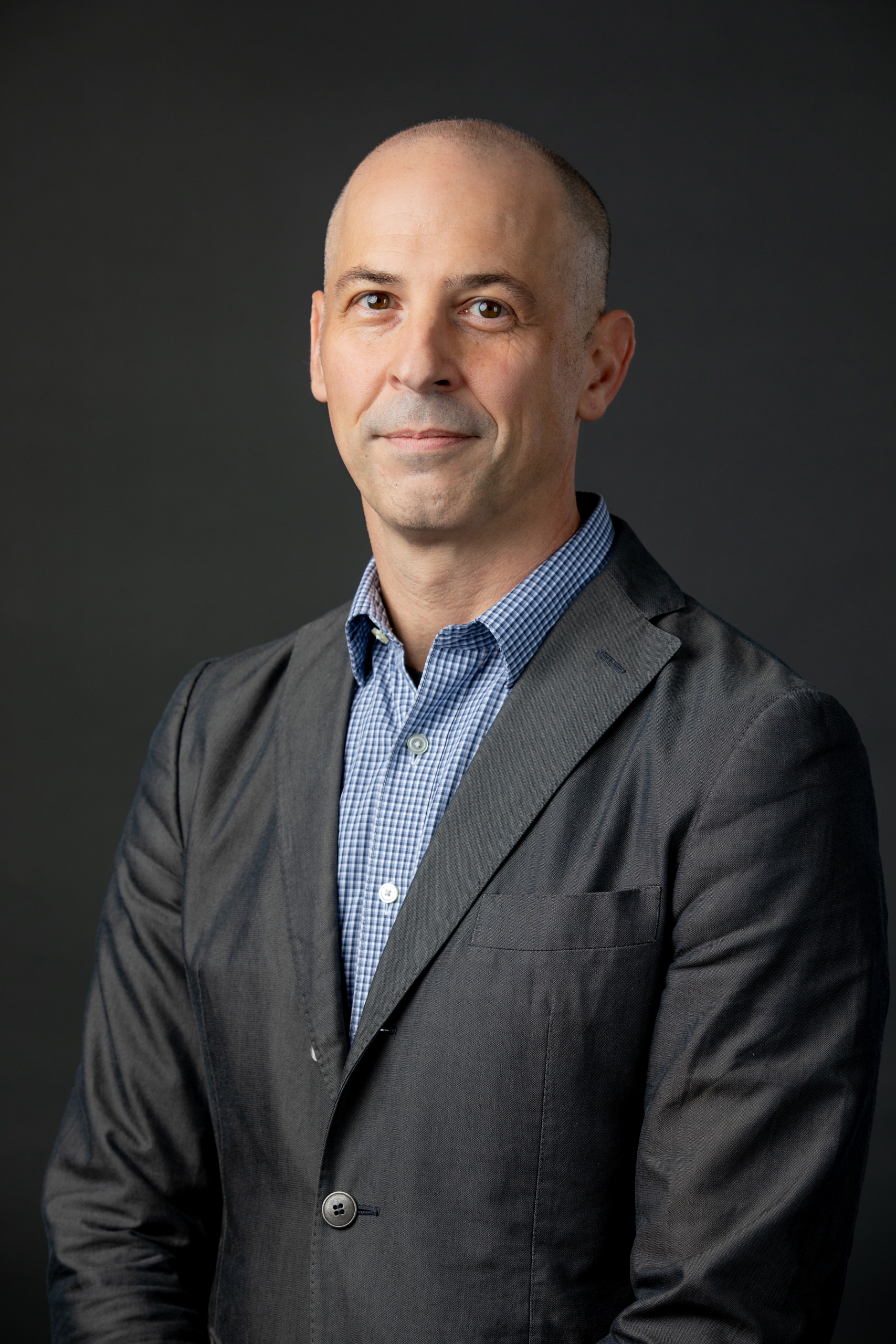 Education
B.A., 1998, University of Kansas
J.D., 2001, University of Chicago
LL.M, 2002, European University Institute
Contact Information
Additional Information
Scott Sullivan
Harvey A. Peltier Professorship and J. Dawson Gasquet Endowed Professorship
Professor of Law
Biography
Scott Sullivan holds the Harvey A. Peltier, Sr. Professorship and the J. Dawson Gasquet Endowed Professorship at the Louisiana State University Law Center. He received his J.D. from The Law School at the University of Chicago and a Bachelor of Arts in History from the University of Kansas. In 2001 he was awarded a J. William Fulbright Fellowship to engage in research at the European University Institute where he worked with Prof. Antonio Cassese, the first President of the International Criminal Tribunal for the former Yugoslavia (ICTY).
Professor Sullivan teaches and writes on public international law and human rights, U.S. foreign relations law, and international security. His international law scholarship reflects on the promise and peril of technology on international law formation generally and human rights particularly. Domestically, Professor Sullivan's research examines separation-of-powers problems that regularly arise within foreign relations, the false dichotomy between "international" and "domestic" terrorism, and systemic biases in the prosecution of individuals suspected of terrorism-related crimes. His scholarly work has been published in the University of Texas Law Review, Boston College Law Review, Fordham Law Review, and the Harvard Journal of International Law among others.
In addition to his academic work, Professor Sullivan is regularly involved in high-impact litigation that draws on his expertise in human and civil rights. Sullivan authored the arguments for petitioners challenging their detention under international law in the Supreme Court case Boumediene v. Bush. His scholarship was cited in the landmark habeas corpus case Hamdan v. Rumsfeld, and he frequently serves as an amicus to the U.S. Supreme Court and U.S. Circuit Courts of Appeals in international law and security cases. The European Community's 7th Framework Programme has funded his work on U.S. and comparative military contracting policy.
Prior to joining the faculty at LSU, Sullivan served as a Visiting Assistant Professor at the University of Texas School of Law where he co-founded the National Security & Human Rights Program and Clinic.
Courses Taught
International Law, International Human Rights, International Law in U.S. Courts, U.S. Foreign Relations Law, Constitutional Law II, Issues in Transnational Technology, Administration of Criminal Justice I (1L Course), Cybersecurity Law
Selected Publications
The Elusive Zone of Twilight, 62 Boston College L. Rev. 741 (2021)
Judicial Deference and Democratic Values, 53 Tulsa L. Rev. 363 (2018)
Prosecuting Domestic Terrorism as Terrorism, Just Security, August 18, 2017
The Draft Order on Multilateral Treaties and the Trump Administration's Failure to Understand the Human Rights of National Security, Just Security, February 16, 2017
Interpreting Force Authorization, 43 Florida State Univ. L. Review 241 (2015)
The Future of the Foreign Commerce Clause, 83 Fordham L. Rev. 1955 (2014)
Networking Customary Law, 61 Univ. of Kansas L. Rev. 659 (2013)