Back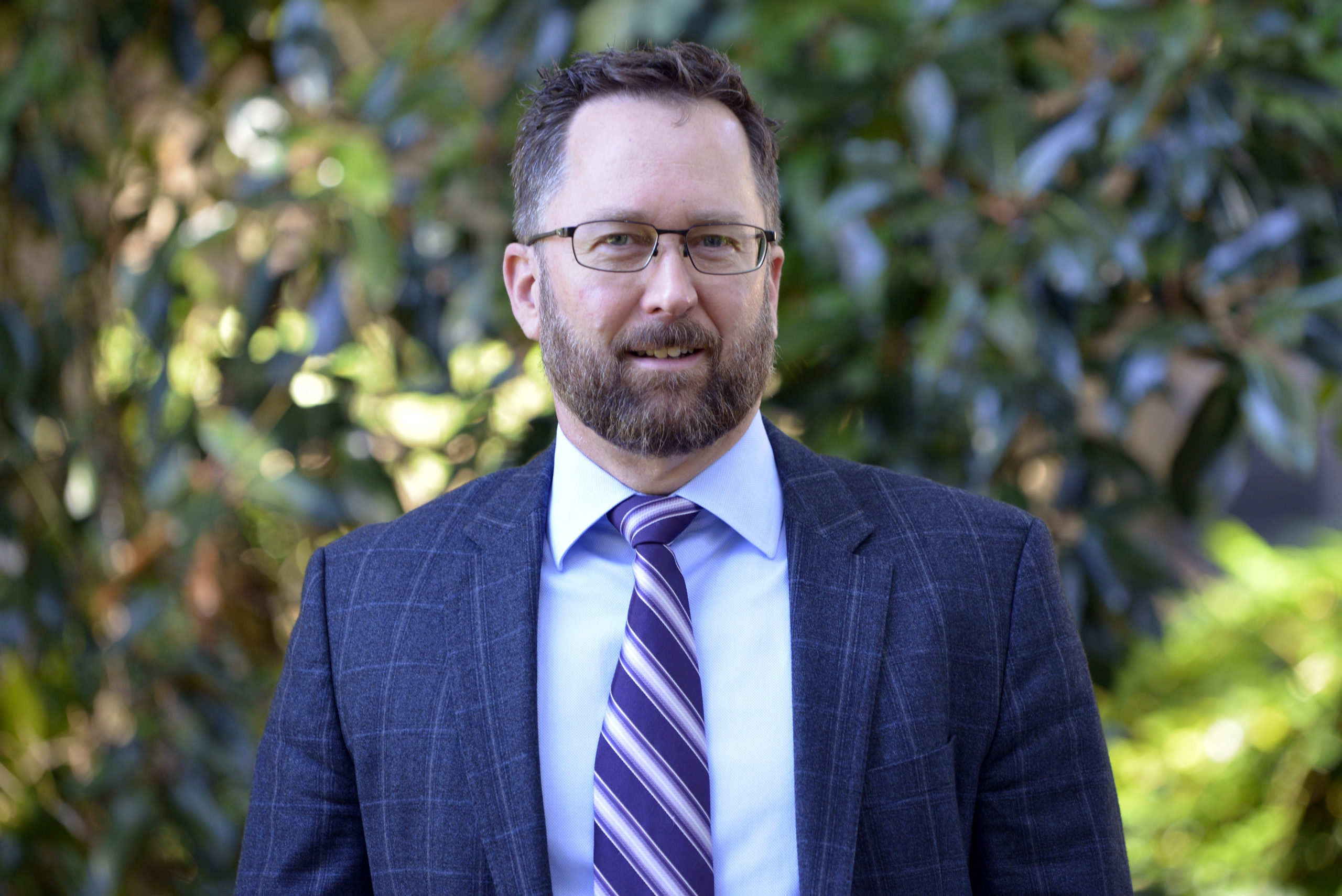 Education
B.A., 1989, Millsaps College, magna cum laude
J.D., 1993, Tulane Law School, cum laude
Contact Information
Additional Information
Robert E. Lancaster
J. Nolan and Janice D. Singletary Professorship and Judge Earl E. Veron Endowed Professorship
Assistant Dean of Experiential Education
Biography
Robert Lancaster is the Assistant Dean of Experiential Education. He teaches the Parole and Re-entry Clinic, Divorce and Child Custody Mediation, and Legal Interviewing and Counseling. His professional interests are primarily focused on the pedagogy of experiential legal education, exploration of issues of mass incarceration and prisoner reentry, and alternative methods of conflict resolution in family decision making.
Prior to LSU, he was a Clinical Professor of Law at Indiana University School of Law -Indianapolis where he taught in the Civil Practice Clinic, the Judicial Field Placement Program, Lawyering Practice, and a seminar exploring wrongful convictions. Professor Lancaster has also taught in the Criminal Justice Defense Clinic at the Washington School of Law, American University in Washington, D.C. and was a Cover Fellow at the Yale Law School. Prior to teaching, he represented death row inmates in state post-conviction and federal habeas proceedings.
Professor Lancaster has extensive experience living and working overseas. He spent a gap year after his college graduation living and working in Japan. He has travelled throughout the provinces of China for four years while he was the faculty director of the China Trial Advocacy Institute (CTAI) — a rule of law and human rights project headquartered at Renmin University School of Law in Beijing and funded by the Bureau of Democracy, Rights and Labor of the United States Department of State. He also served as resident faculty for the China Law Summer Program and the European Law Summer Program while at Indiana University.  Professor Lancaster regularly serves as a visiting professor at the Université Grenoble Alpes Faculté de droit in France and at Shandong University School of Law in Weihai, China.
Professor Lancaster is a founding member and President of the Board of Directors of the Louisiana Parole Project – a non-profit focused on decarceration and the successful reentry of individuals who have served long prison sentences. He serves on the Louisiana State Advisory Committee to the United States Commission on Civil Rights, and he also serves the Louisiana State Bar Association as a member of the Access to Justice Committee and the LGBT Section of the Diversity Committee. Professor Lancaster was also a longstanding member of the Board of Governors for the Society of American Law Teachers (SALT)—a community of progressive law teachers working for justice, diversity and academic excellence.
Professor Lancaster received his BA, magna cum laude, in Philosophy (with Honors in English) from Millsaps College and his JD, cum laude, from Tulane Law School.  He is admitted to practice in Louisiana, Indiana, and Connecticut and is a Qualified Child Custody and Visitation Mediator in Louisiana.
Selected Publications
Law Review Articles
Robert Lancaster and Katherine Maris Mattes, Engaging Students in Systemic Change: The Role of Louisiana Law School Clinics in the State's Criminal Justice Reform Movement, 80 La. L. Rev. (2020).
Cynthia Baker, Robert E. Lancaster, Under Pressure: Rethinking Field placements in a Bleak Economy, 17 Clinical Law Review 71 (2010).
Robert E. Lancaster, The Reformation of the Chinese Trial Model and the Training of Trial Skills, Beijing University Human Rights Law Review 200 – 209 (2008).
Robert E. Lancaster, Ding Xiangshun, Addressing the Emergence of Advocacy in the Chinese Criminal Justice System, 30 Fordham International Law Journal 356-373 (2007).