Quote from Students and Faculty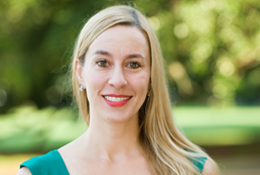 Professor Andrea Carroll
Faculty
"We went through a total renovation, coincidentally, in the three years between the time I graduated and came back as a faculty member. The physical facilities were upgraded 100%, and now there's technology in all the classrooms."
Did you know?
LSU Law offers an extraordinary
Clinical Legal Education program
, with clinics providing hands-on opportunities to represent live clients under the direction of faculty.